NO PLANET,
NO FASHION.
We have to fundamentally rethink the way we source and produce materials – because resources are limited. Cotton and wool will not be capable to meet the future textile demand, which is currently met through polyester and other synthetic fibers. As these synthetic fibers take up to 1,000 years to fully degrade, the key challenge is to replace polyester yarn with sustainable alternatives without compromising on performance attributes.
We want to be at the forefront when it comes to driving positive change within the fashion industry.
Consistent with our bold mission statement "We Love Fashion, We Change Fashion", we constantly look for new best-in-class solutions. Because, we are passionate about what we do and we live our innovative spirit day in day out. This also includes new collaborations with other businesses to further drive innovation and sustainability across our brands' offerings. Together, we want to come up with solutions that have a measurable impact for the environment and society alike.
Selecting the right materials at the very beginning of the product life cycle is absolutely essential to drive positive change within the fashion industry. Because what ultimately matters, is to identify and implement new, innovative materials to offer products that meet highest sustainability principles.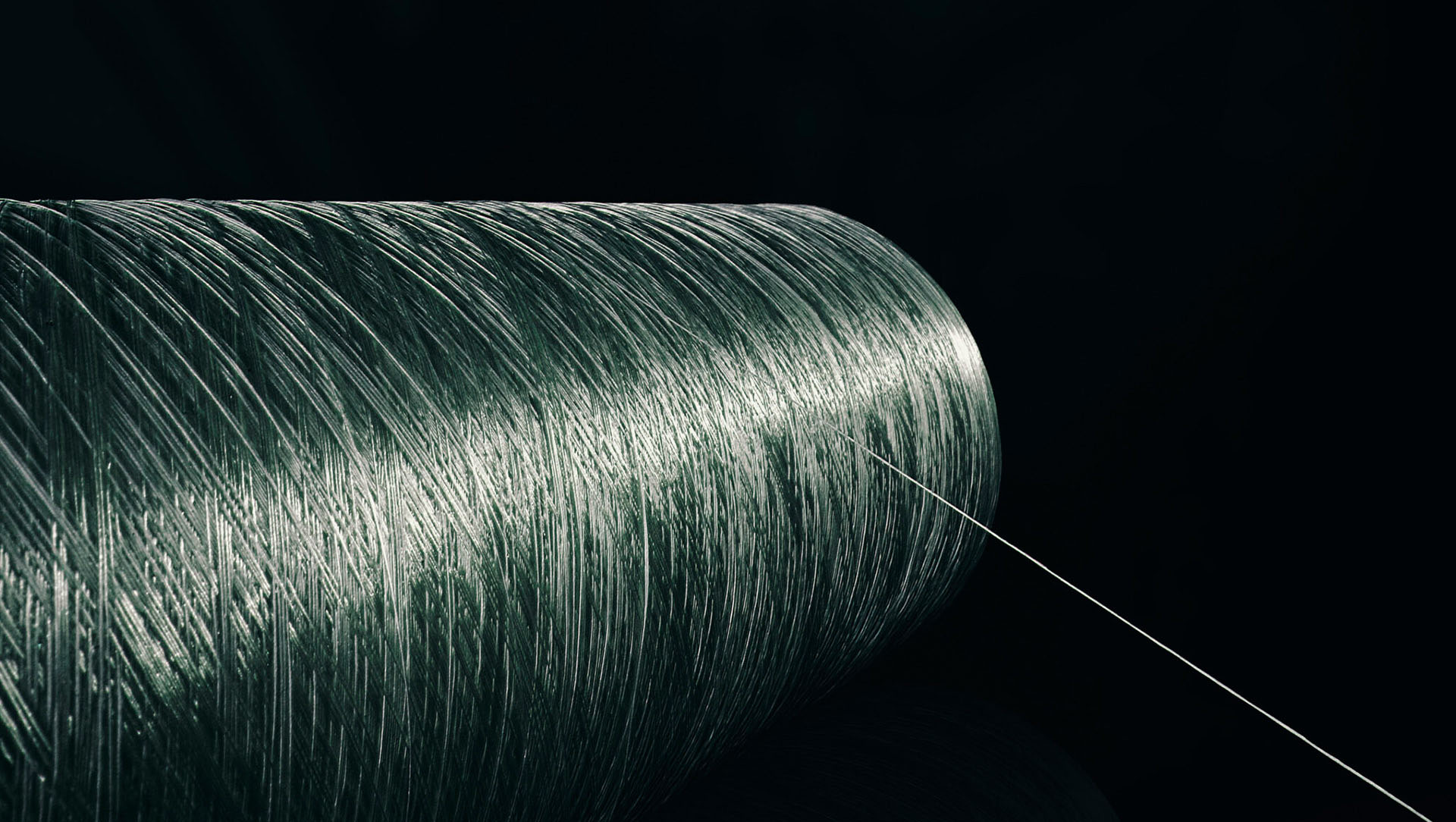 JOINING FORCES TO MAKE A DIFFERENCE
That's why we have teamed up with HeiQ AeoniQ in early 2022, ushering in a new era when it comes to the development of sustainable, closed-loop recyclable cellulosic yarns. Most importantly: This climate positive yarn enables us to replace oil-based fibers like polyester or nylon with a scalable cellulosic alternative. But even more – it can be recycled eternally without loss of performance. This, in turn enables us to conquer new ways in terms of circular material flows.
Why is this so important? Because, today, the fashion industry is primarily linear: clothes are produced, worn, and finally disposed of. As a result, many valuable resources are lost and new resources are consumed constantly. The solution is to close loops and that is why at HUGO BOSS, we fundamentally believe in an end-to-end circular business model. This includes extending the life cycle of our products as well as reusing and recycling materials and fabrics.
CIRCULAR
DESIGN STRATEGY
Creating a sustainable, circular fashion industry.
Our Ambition
OF OUR
PRODUCTS
WILL BE CIRCULAR
by 2030
Now, there is one more great thing about our partnership with HeiQ AeoniQ. During growth, this cellulosic yarn also binds carbon from the atmosphere. This means, that it has a decarbonizing impact. Long story short: The production of this material has one of the best ESG profiles compared to conventional yarns and cellulosic products. This will help us to reach climate neutrality within our own area of responsibility by 2030 and throughout the entire value chain by 2045.
CLIMATE NEUTRALITY
WITHIN OUR OWN OPERATIONS
Clearly, sustainability is at the core of HUGO BOSS – whether in regard to our products, the people we interact with or our environmental impact. That's why we firmly anchored our strong commitment to "Sustainability Throughout" in our "CLAIM 5" strategy.