WELCOME TO THE NEW BRAND WORLD OF BOSS AND HUGO.
2021 was a year of change. A year, where boosting BOSS and HUGO has become our top priority to elevate brand power in the future. And while we foster a clear individual brand image for BOSS and HUGO, we consider innovation and sustainability as common success factors. With two distinguished marketing approaches, we address the specific target groups of our brands.
With the branding refresh, we are ushering in an entirely new era. it is our aim to excite new and younger target groups and turn them into fans of our brands.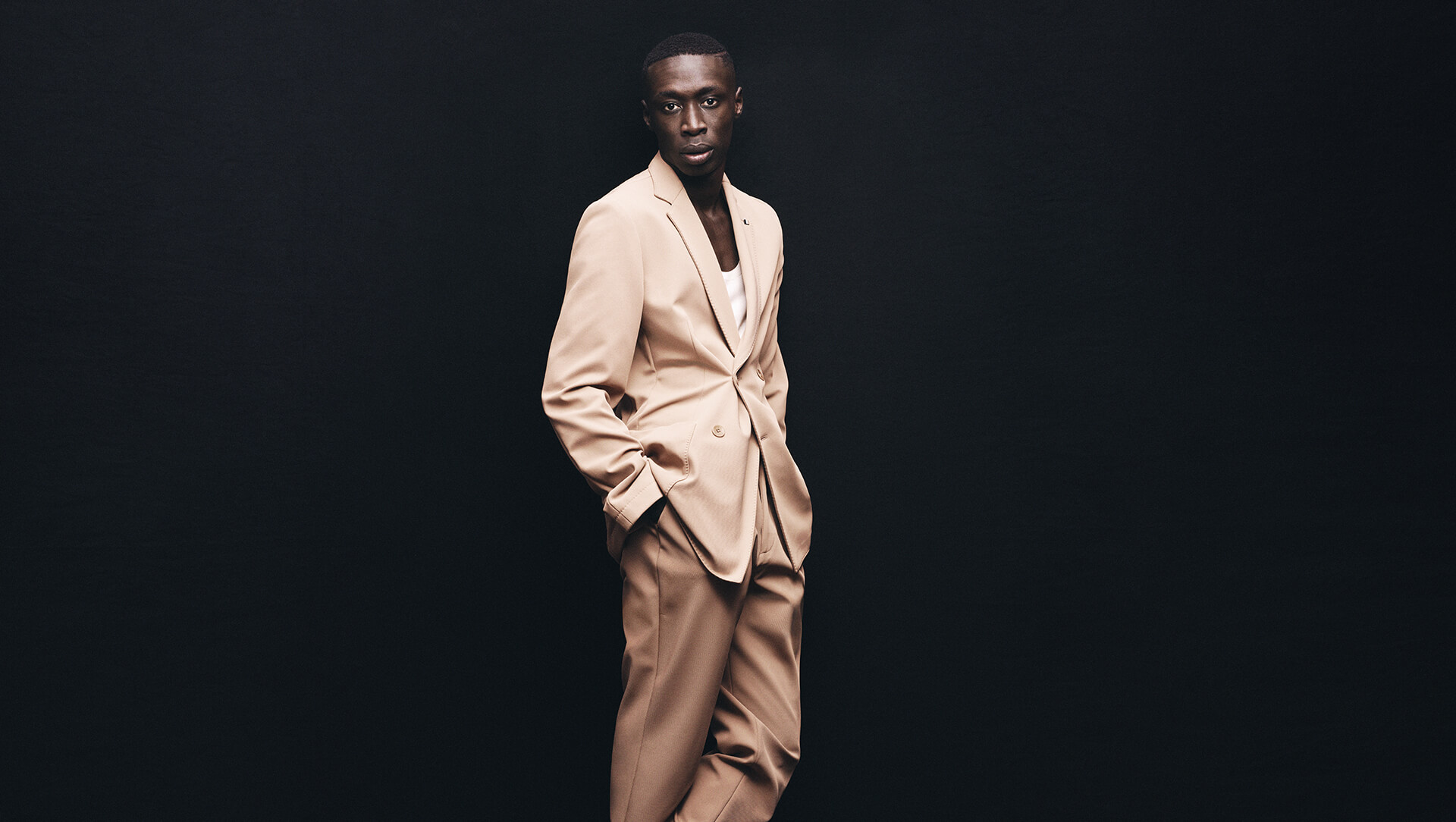 BOSS – A TRUE 24/7 LIFESTYLE BRAND,
DRESSING ALL AGES, FROM HEAD TO TOE,
FOR EVERY OCCASION.
Wearing BOSS encourages customers to lead a self-determined life. Today, everyone can be a BOSS, because being a BOSS is about chasing your own dreams, finding your own purpose and being whatever you want to be.
The branding refresh of BOSS presents the next step. The new logo represents boldness and progress. BOSS speaks to a younger generation that does not compromise on style. The new BOSS is more modern, more contemporary, and more impactful than ever before.
Learn more about the BOSS rebranding
Brand Strategy

BOSS Menswear
Emotionalize the brand to attract new and younger consumers.
Our Ambition
Brand Strategy

BOSS Womenswear
Drive brand strength among female consumers.
Our Ambition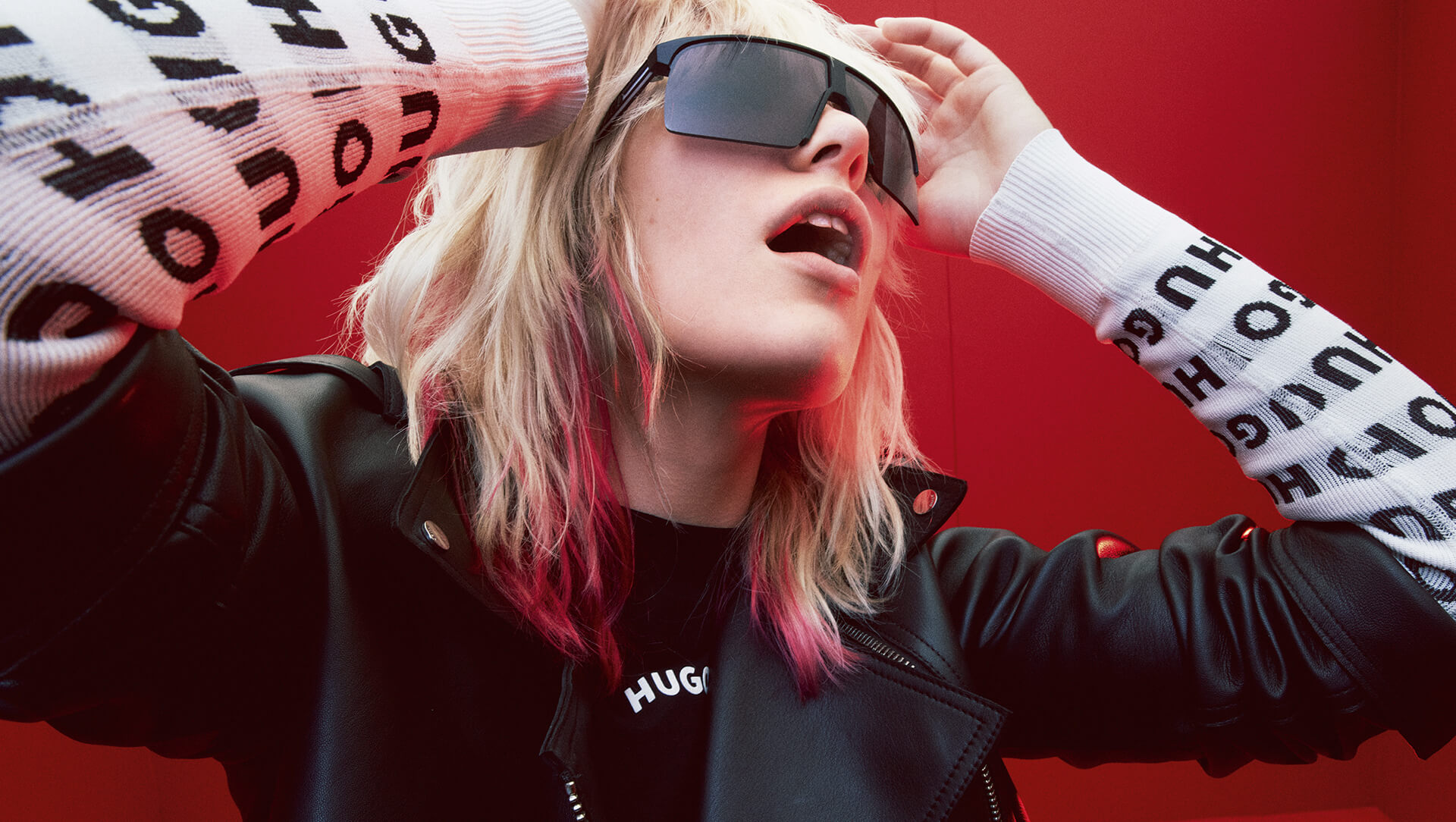 HUGO – THE FIRST BRAND TOUCHPOINT FOR YOUNGER CONSUMERS.
HUGO encourages young generations to go their own way. It is the #1 brand for those out there who like to set trends instead of following them. And for those, who like to express their personality by the way they dress. The brand stands for individualism and self-expression.
HUGO collections are at the forefront of fashion. The authentic and unconventional styles are coming with a new logo, which is an integral part of the brand's new boldness. A bold mix of contemporary and commercial pieces underlines the authentic HUGO DNA.
Learn more about the HUGO rebranding
Brand Strategy


HUGO

Increase HUGO brand power, particularly among Gen Z.
Our Ambition
New
Faces


New

Ambassadors

Exceptional collaborations with talents and personalities are crucial in triggering excitement around BOSS and HUGO. Teaming up with other bosses is key to gain back brand relevance and become one of the top 100 global brands.

In early 2022, we launched the biggest BOSS and HUGO campaigns in our history – online, with a strong focus on social media, and offline. With a global all-star cast of exciting personalities, we are bringing brand heat and brand power for BOSS and HUGO to the next level.
BOSS & HUGO SQUAD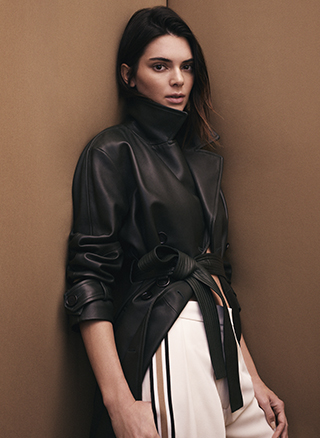 Kendall Jenner
Top model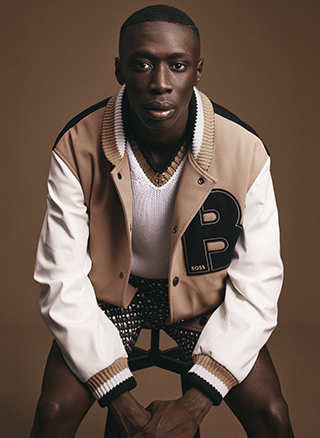 Khaby Lame
TikTok star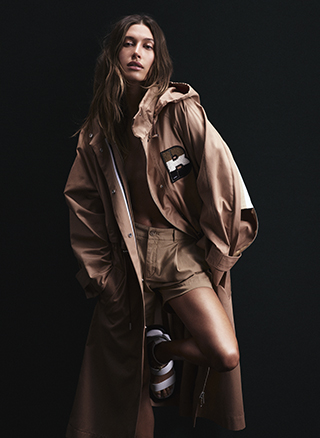 Hailey Bieber
Model and media personality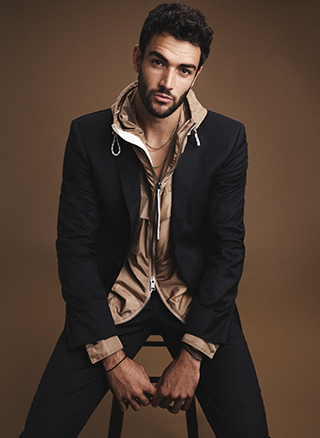 Matteo Berrettini
Tennis champion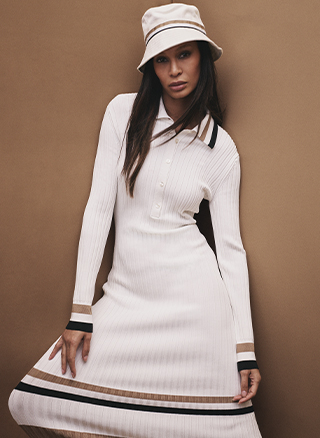 Joan Smalls
Top model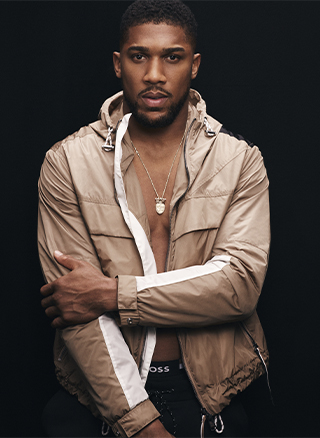 Anthony Joshua
Professional boxer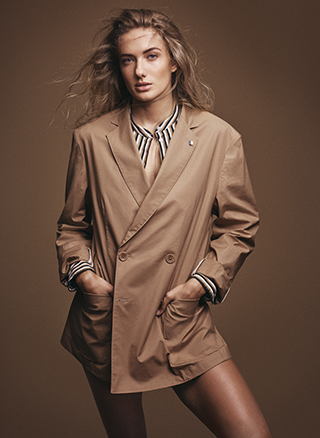 Alica Schmidt
Runner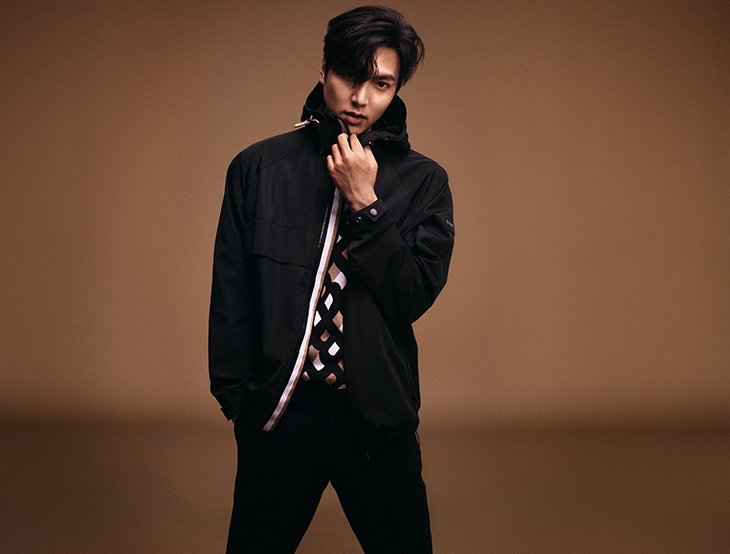 Lee Min-Ho
Singer and actor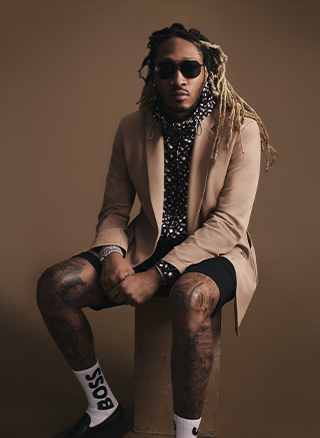 Future
Rapper and singer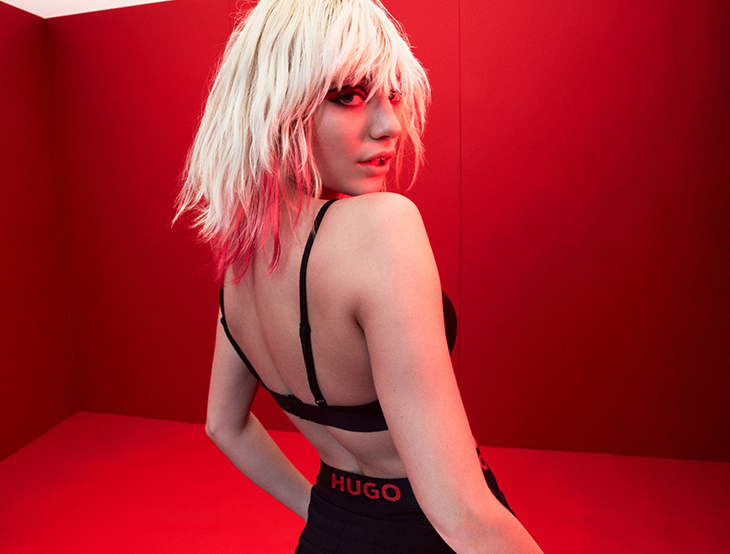 Maddie Ziegler
Dancer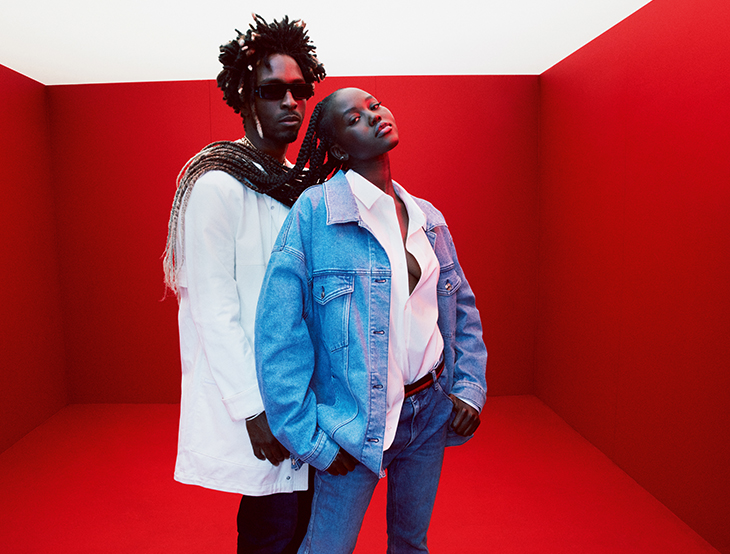 Adut Akech & SAINt JHN
Top model & Rapper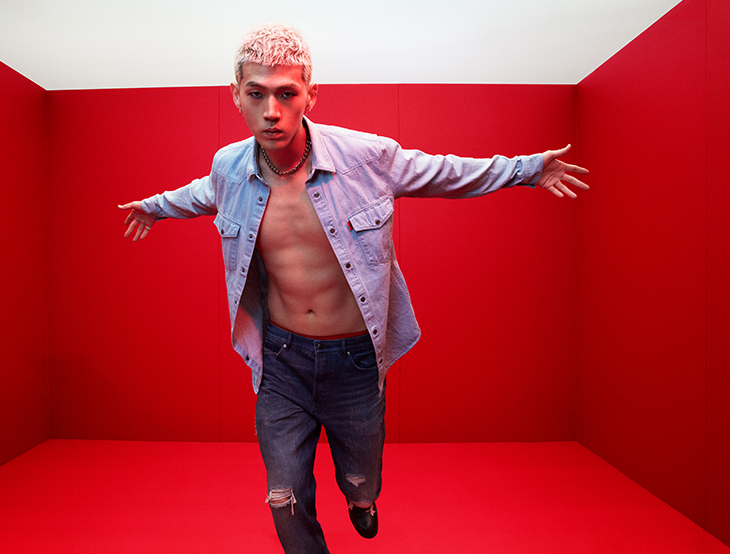 Big Matthew
Rapper, songwriter, and record producer
The BOSS all-star cast, presenting the Spring/Summer 2022 #BeYourOwnBOSS campaign, features top models Kendall Jenner, Hailey Bieber, and Joan Smalls, world-famous American rapper Future, international TikTok star Khaby Lame, South Korean singer and actor Lee Min-ho, British professional boxer Anthony Joshua, Italian tennis champion Matteo Berrettini, and German runner Alica Schmidt. The social-first campaign also includes podcasts, behind the scenes, stories, and reels.
HUGO's star-studded #HowDoYouHUGO campaign features South Sudanese top model Adut Akech, rising rap artists Big Matthew, and SAINt JHN, as well as American dancer Maddie Ziegler. The campaign includes a palette of social-first content layered to connect the worlds of dance and music, in the form of behind the scenes, interviews, and an exciting TikTok challenge.
With six billion impressions and more than 300 engagements on social media in only six days, the campaigns were the most successful ones in HUGO BOSS history.
NEW EVENTS

BIG BUZZ
Shortly after the exceptional launch of the all-star campaigns and the new branding, BOSS hosted a spectacular event in the heart of the Dubai desert, where the brand debuted a see now, buy now collection. With many special guests – amongst others #BeYourOwnBOSS campaign talents Matteo Berrettini, Khaby Lame, and Alica Schmidt joining the event – action on the dunes was matched by phenomenal digital buzz around the world.
Instead of a classic runway presentation, a striking film was unveiled and uploaded to the BOSS YouTube account. And, with more than 32 million views within 3 weeks, the film of the show became a huge success.